It's a classic, and one we serve a lot at Cafe. It's creamy texture works brilliantly well with a zing of citrus. And what's even better, you can make it very easily at home and keep in the fridge until required. Batch cooking fans take note! Keep scrolling for Neil's six easy steps…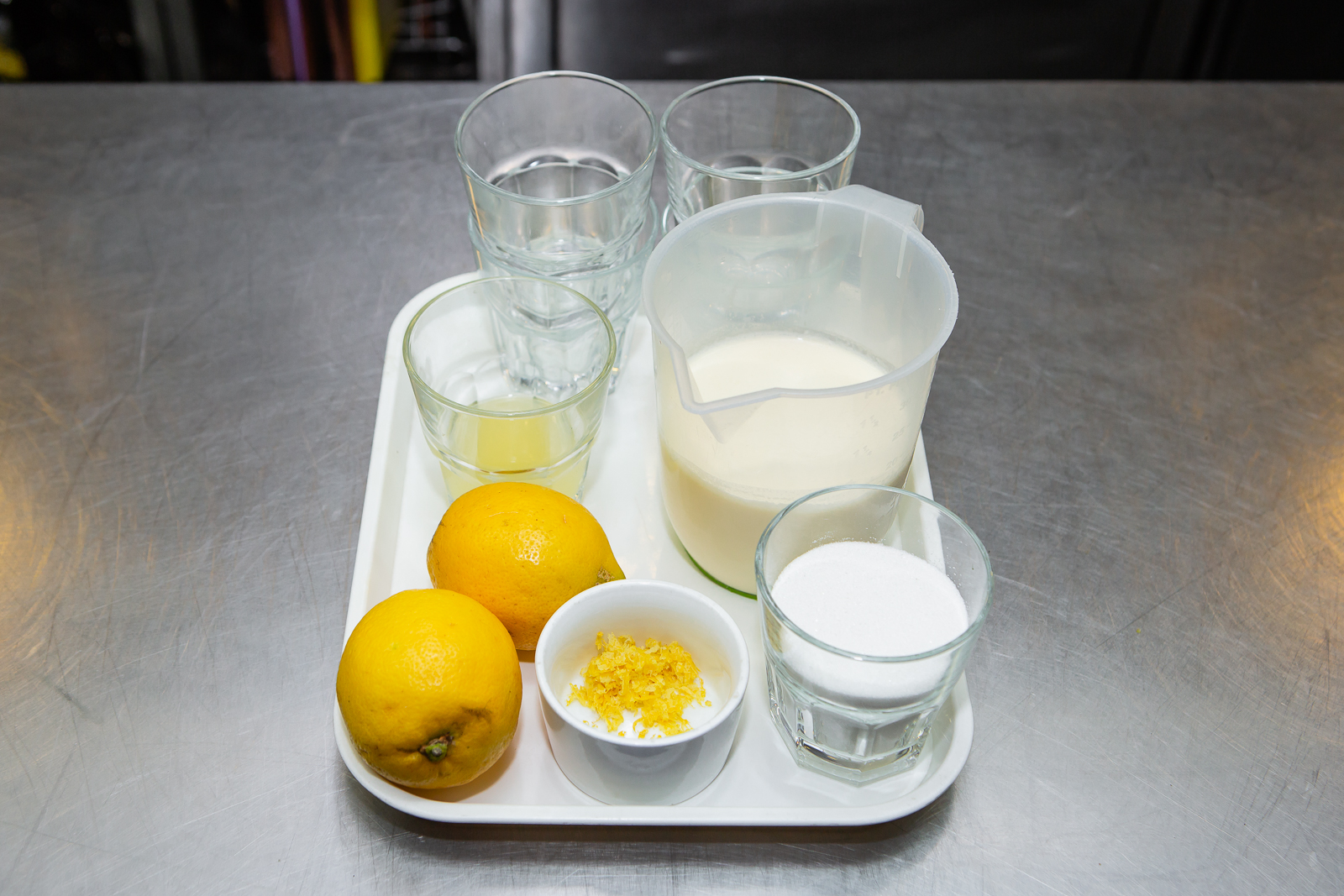 Gather everything you need. 900ml double cream, 225g unrefined caster sugar, 2 organic lemons and 10 small glasses.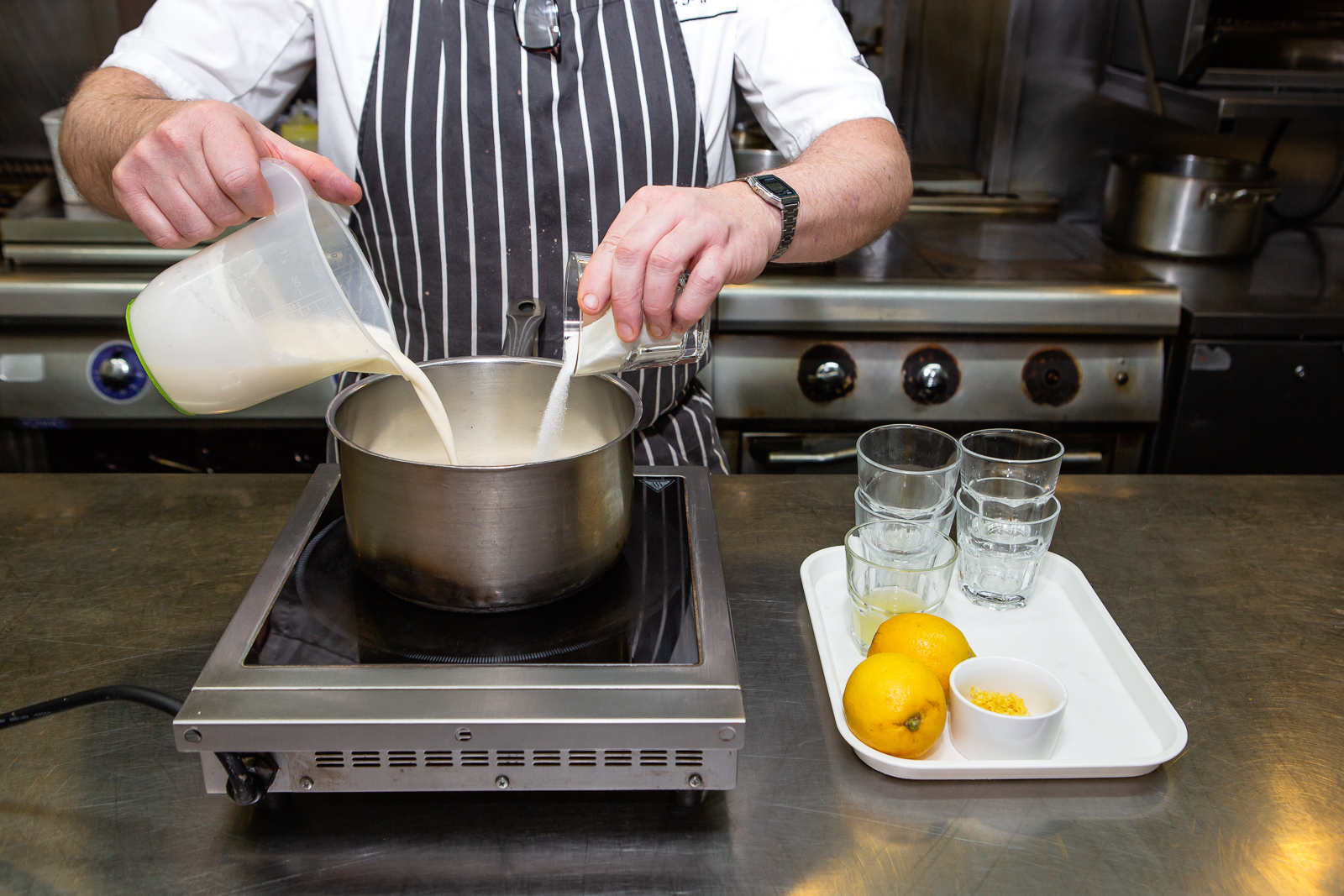 Bring the cream and sugar to the boil slowly in a thick-bottomed pan. Boil for 3 minutes.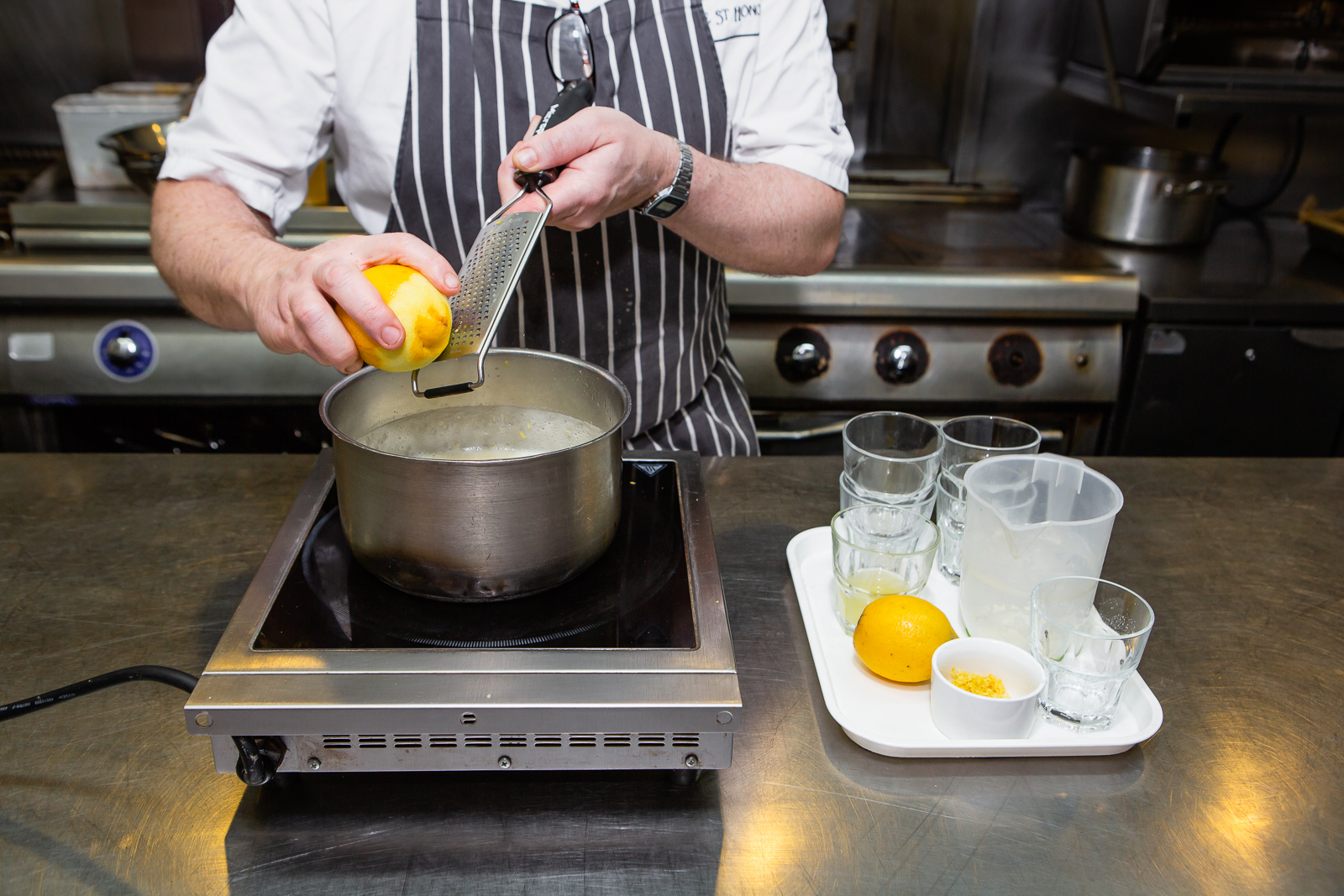 Add the juice and zest of the lemons. Infuse for 5 minutes.
Pass through a fine sieve into a jug, then divide between the glasses.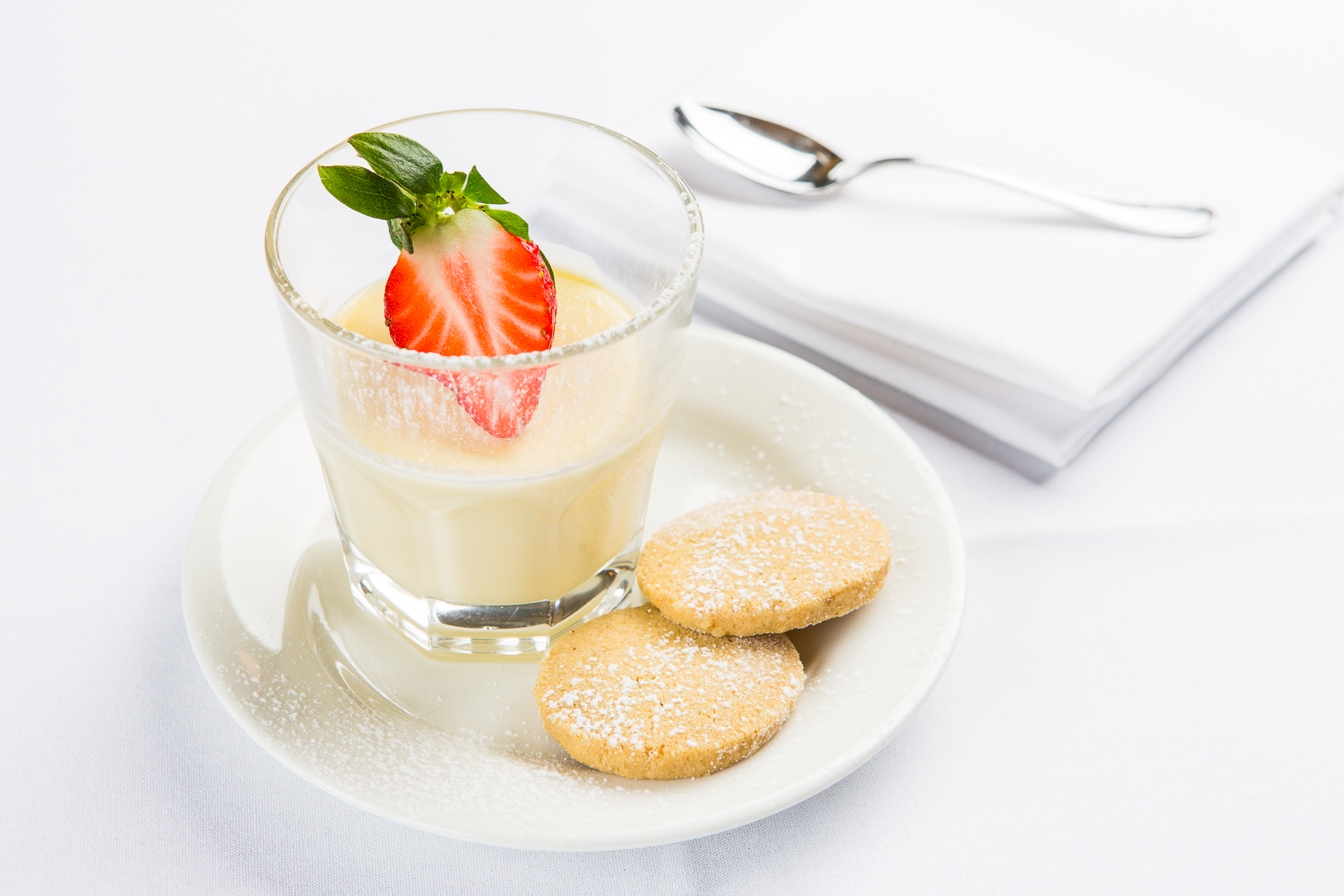 Garnish with a new season strawberry and a dusting of icing sugar. Perfect served with a nice piece of shortbread.